We offer service, repair, and maintenance of facilities
Our service includes maintenance, repair, and supply of spare parts or technical assistance, either online or on-site.
We always have a wide range of electronic and mechanical spare parts in stock and also produce specially designed parts. In addition, we also offer mechanical upgrades and PLC upgrades.
DAN Palletiser Service
Services
Our online service ensures ongoing updates and fixes. It also allows for remote control and monitoring, as well as the ability to quickly locate any faults.

 

We also offer telephone support after the warranty period expires - both during and outside normal working hours in the event of operational disruptions or technical questions.

On-site service includes maintenance, installations, and other service offerings at the customer's location.

 

We all know how costly it is to have machines idle in production - that's why we recommend our spare parts kits, which can help reduce any potential downtime.

 

With a spare parts kit, there can be significant cost savings, as the issue causing the operational stoppage can often be resolved with one of the parts included in our spare parts kit.

Avoid unexpected expenses for repairs, labour costs, or maintenance by entering into a service agreement with DAN Palletiser.

 

With a service agreement, your company will always know the cost of service for the upcoming year. There will be no surprises when it comes to daily operations, and the risk of long and expensive downtime is reduced.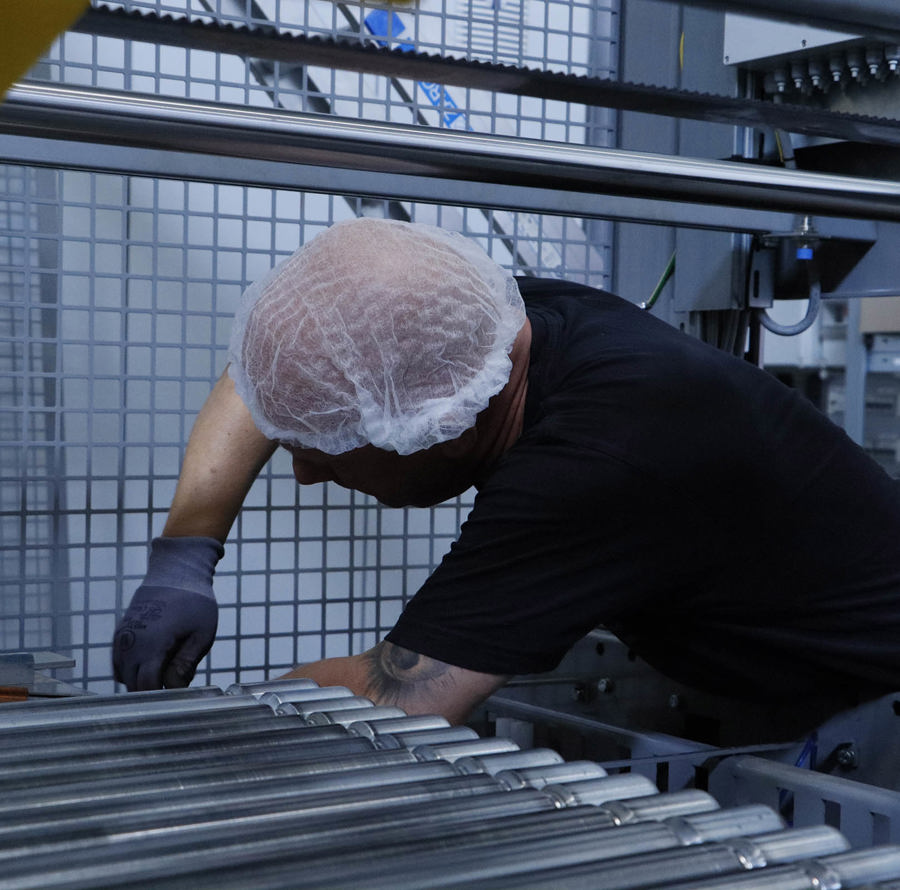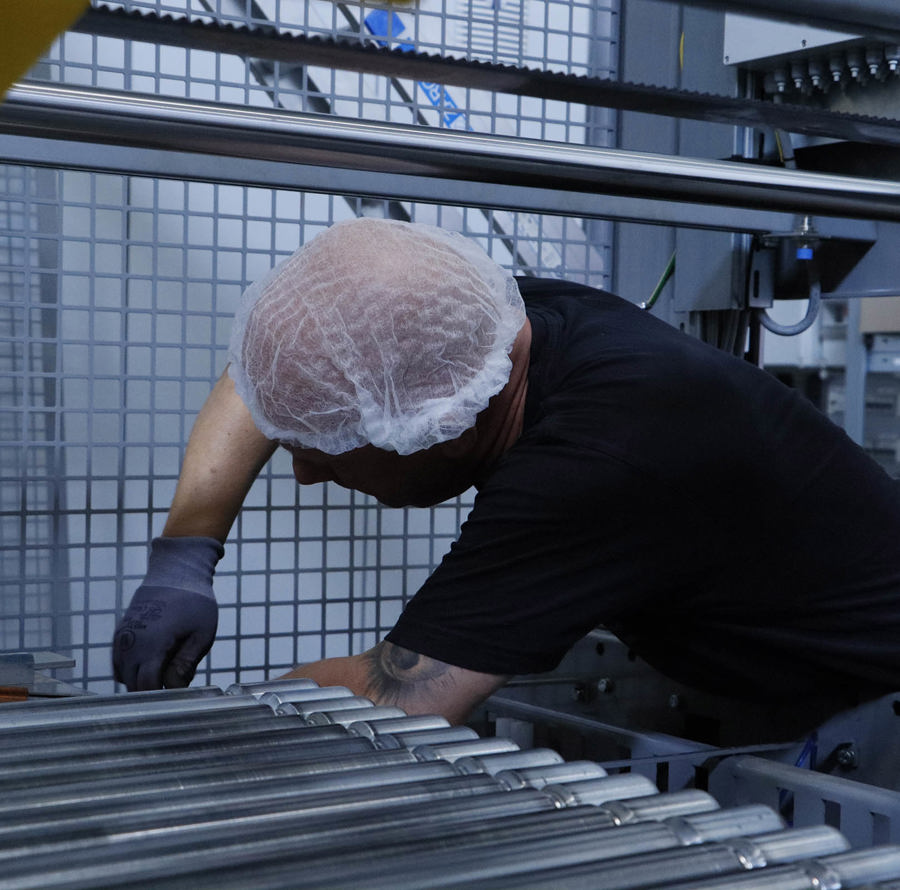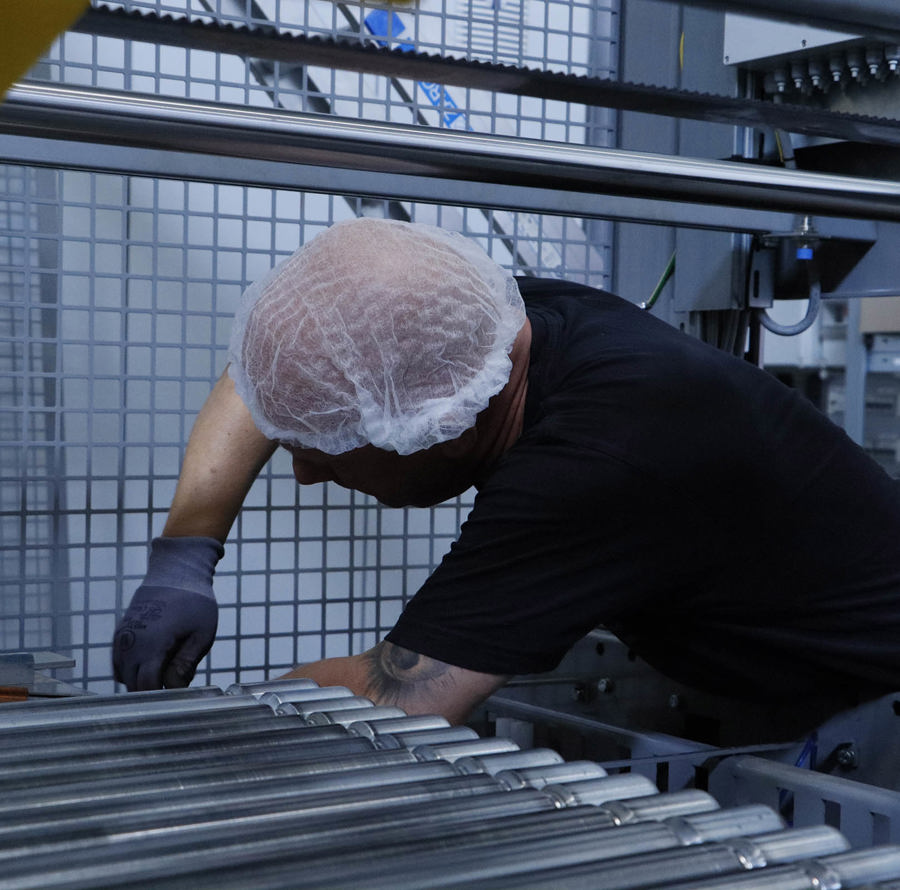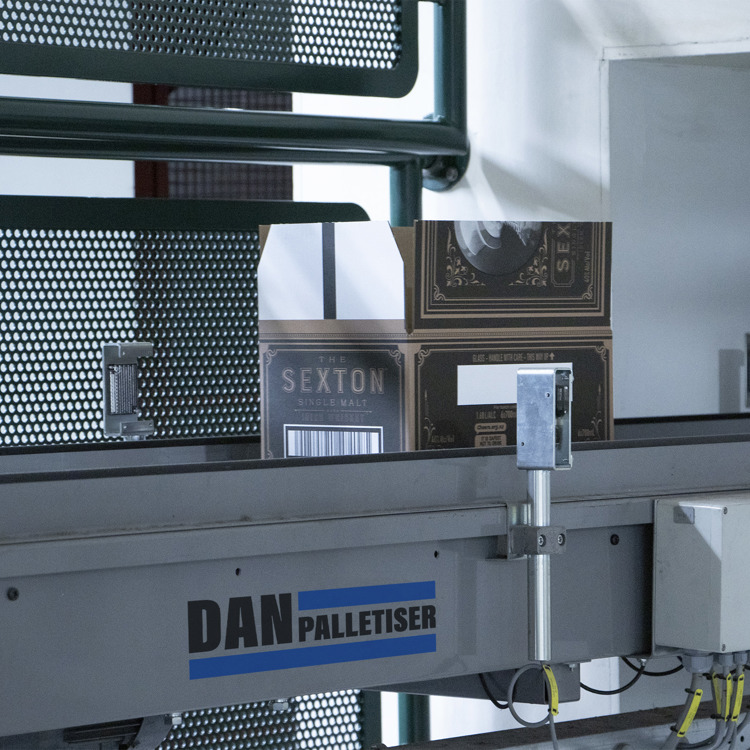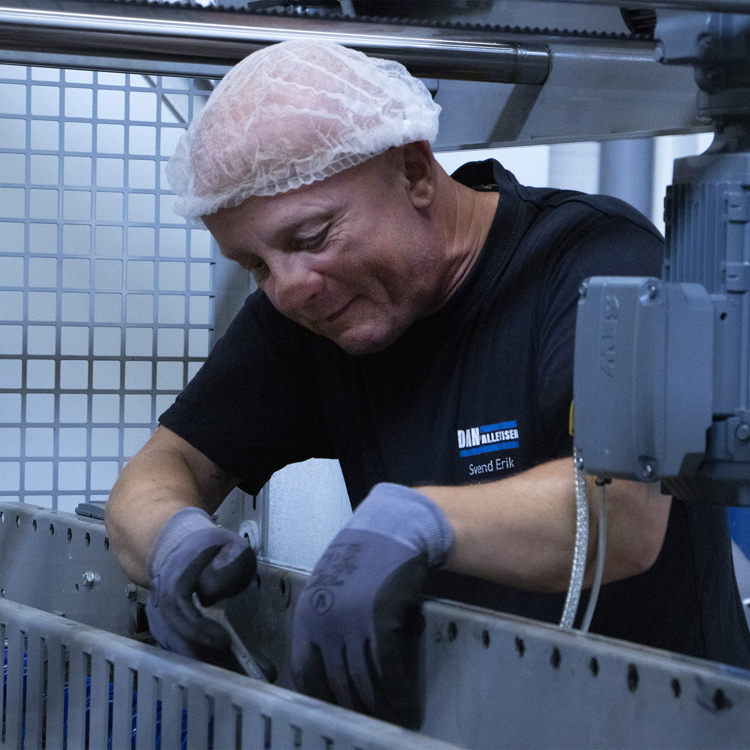 Contact us
We are ready to answer your questions
as well as take a non-binding talk about
the possibilities for automatic
palletising in your company.