About DAN Palletiser
For decades, we have proudly delivered solutions based on solid and high-quality craftsmanship - all of which is represented in our name and logo.
A long tradition of first-class and professional craftsmanship ensures our customers good and proven solutions, developed with a focus on high efficiency and easy maintenance.
DAN Palletiser offers 5 complete standard palletising solutions that are modular and ensure high flexibility by combining several well-proven standard modules. This also allows for palletising products from multiple lines on the same palletiser.
Since 2017, DAN Palletiser has been part of BILA A/S - and by being part of BILA A/S, DAN Palletiser can offer everything necessary for an optimal end-of-line solution for productions that seek greater efficiency and increased product flow.
Our ambition is to be the world's leading supplier of palletising systems
From idea to reality
In practice, this means that we use our many years of experience to ensure our customers the most optimal palletising solutions.

Our professional staff converts good ideas into proper layouts. Once the customer has approved the proposal, a production order is prepared.

Afterwards, qualified technicians and project managers ensure that the order is guided through the various production processes, and that the order is delivered and installed at the agreed time.

Before delivery, the solution is test-driven here in our factory, where the customer is also present.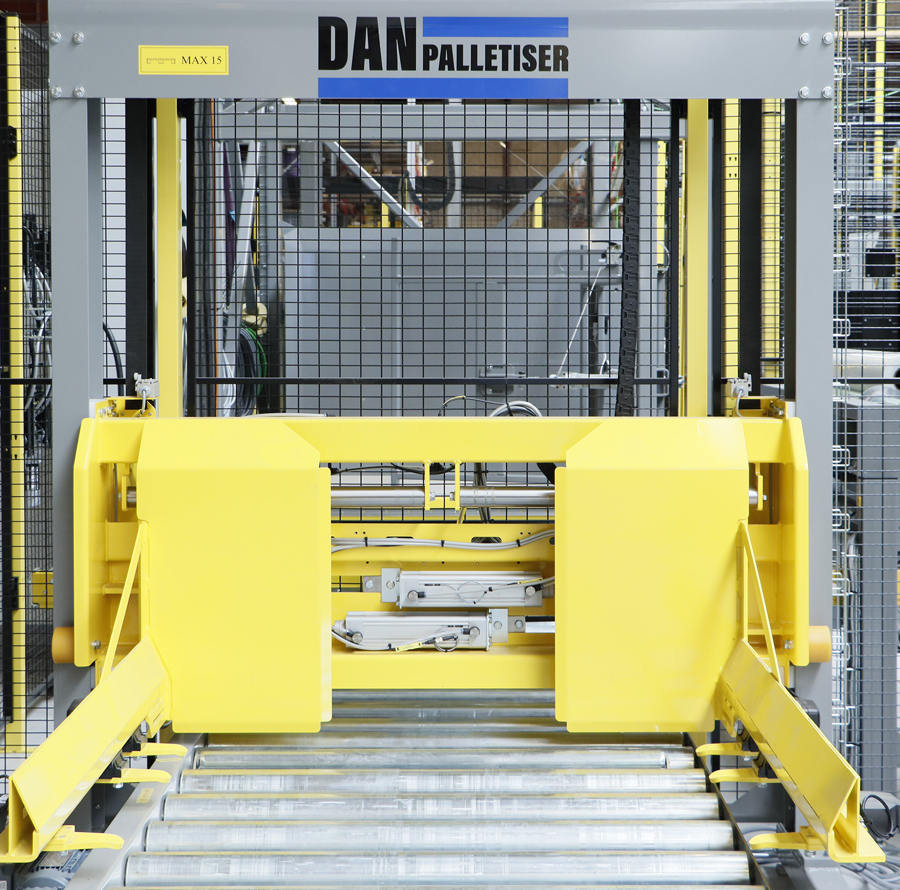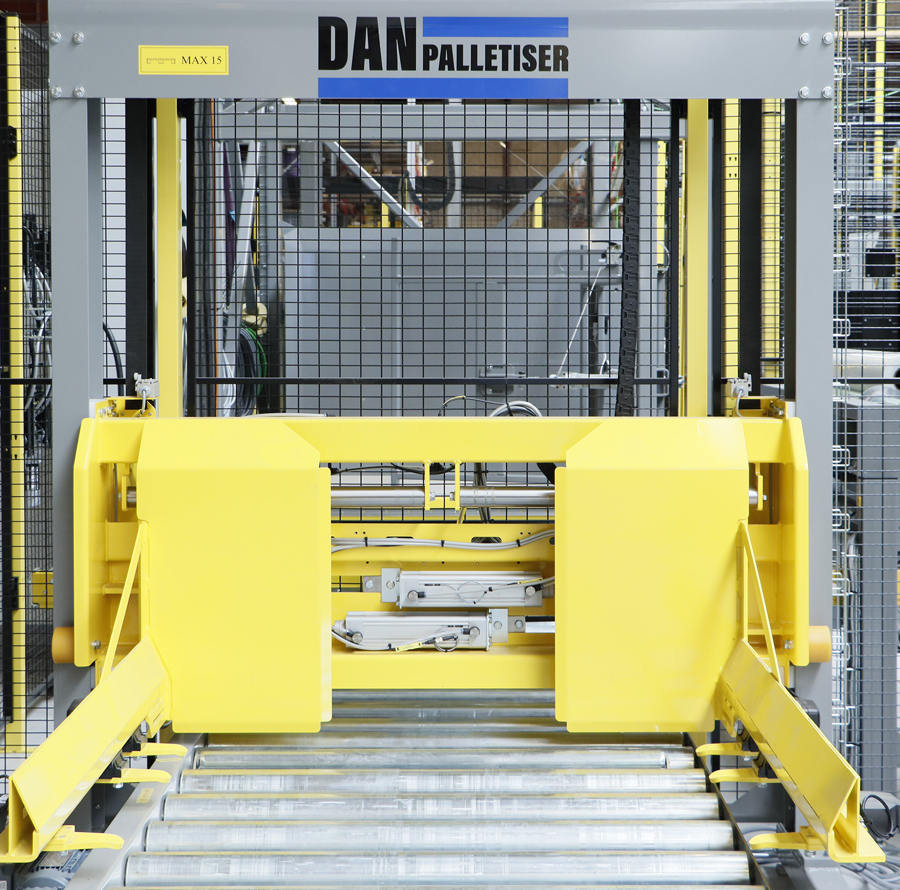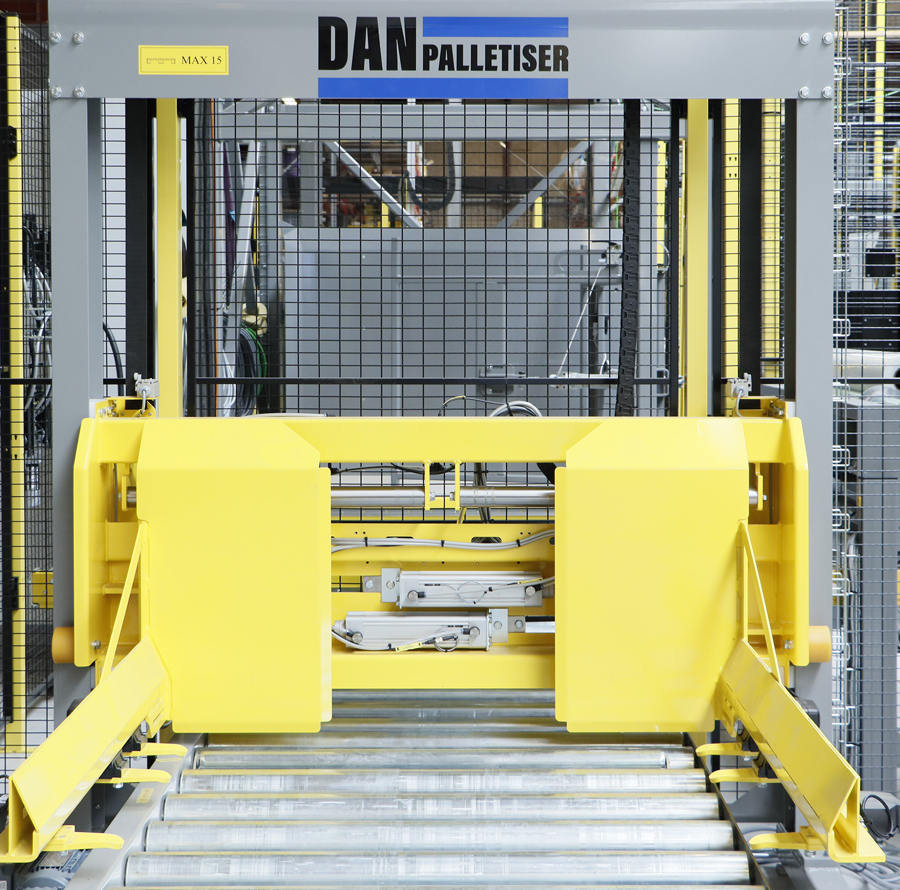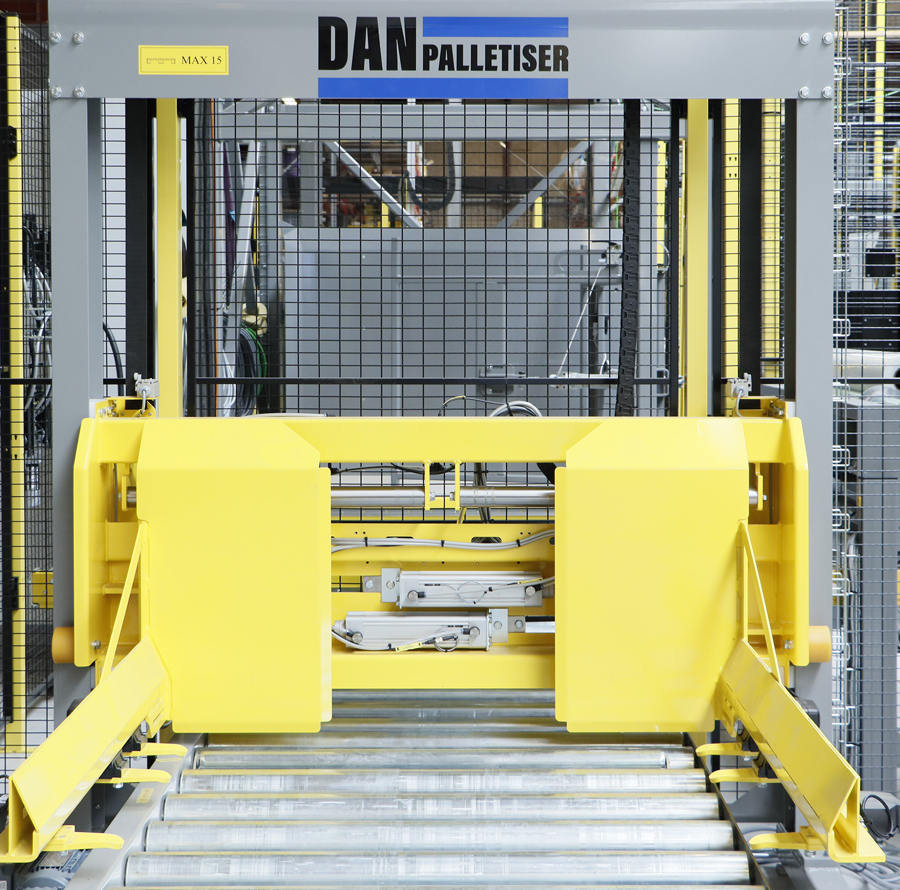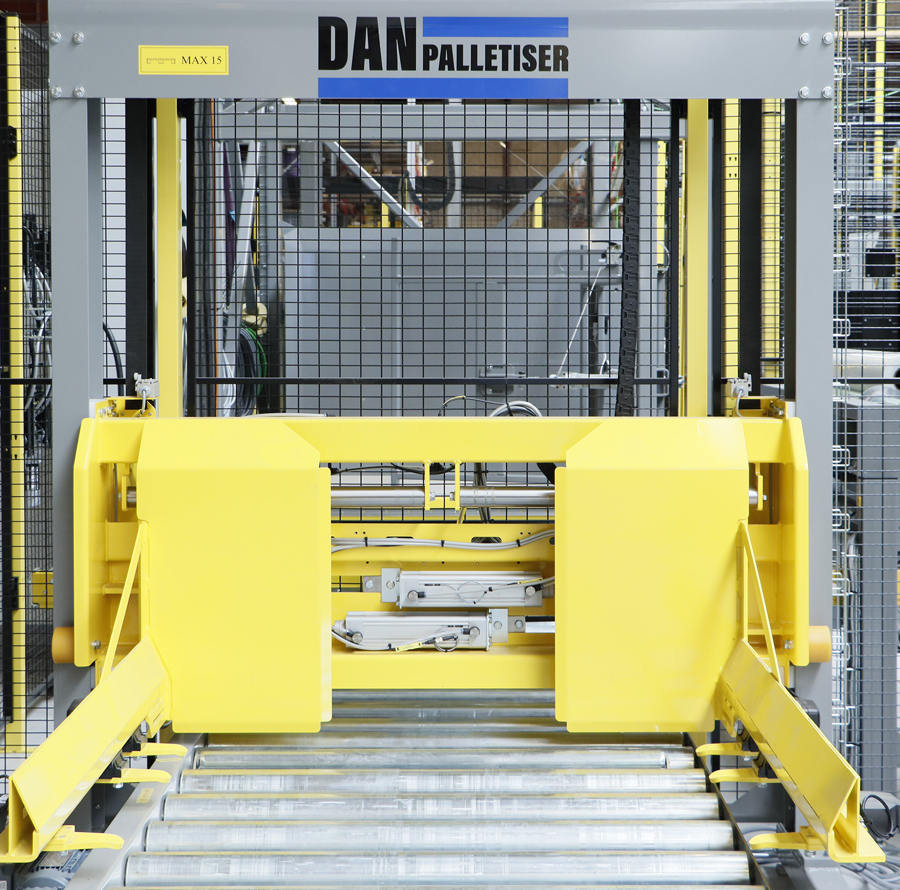 Core areas
DAN Palletiser's experienced staff specializes in the development and maintenance of our solutions. Skilled employees and a strong craftsmanship approach shape our product program.
Focus
We focus on our customers' requirements for palletising and other internal transportation equipment to achieve an optimal solution - no matter what the challenge could be.
Experience
The challenges, and thus the demand for palletising solutions, may stem from a desire to minimize costs, ensure increased production, improve logistics - our experienced staff will be able to handle it.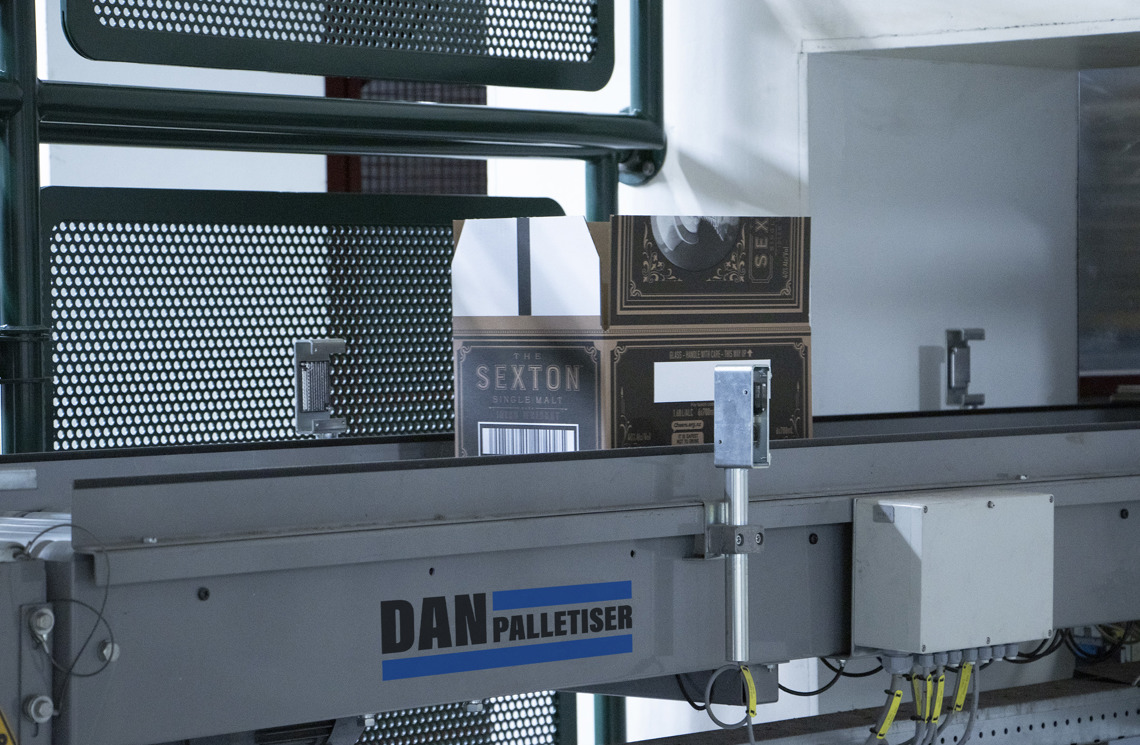 With dedicated employees, we ensure efficient service at the highest level, regardless of where you are in the world.
Call us at
+45 58 38 21 93
---
Contact us
We are ready to answer your questions
as well as take a non-binding talk about
the possibilities for automatic
palletising in your company.